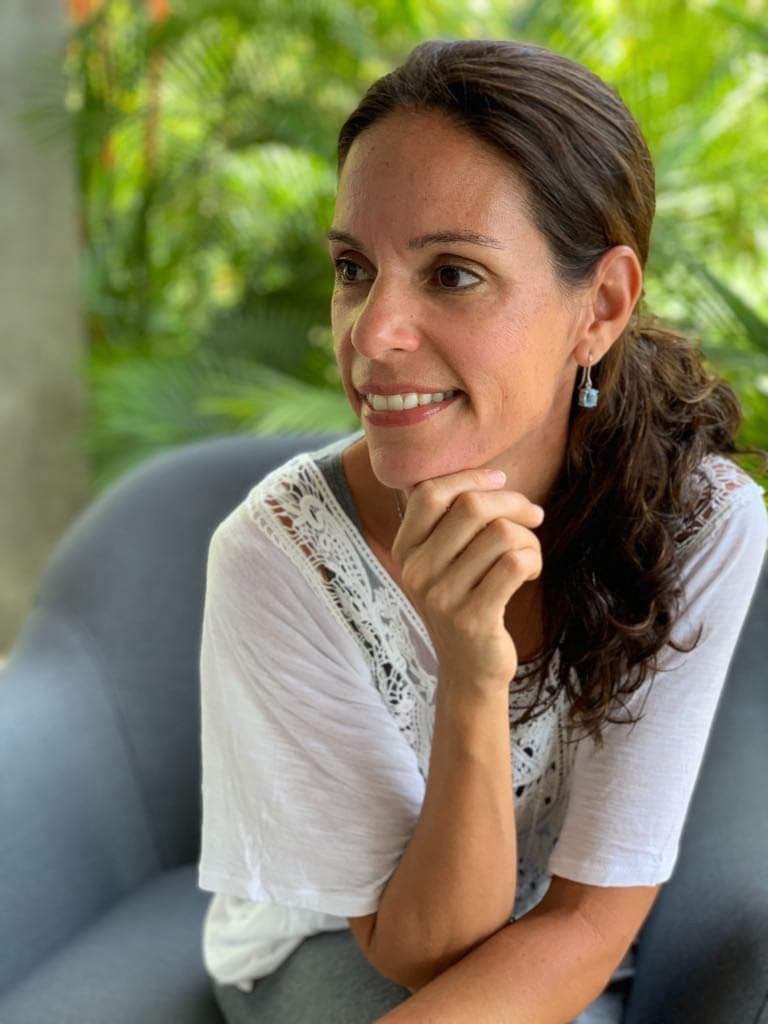 On my trips, as well as in my workshops and my training courses, I like to follow a holistic approach based on intuitive health care. Through my studies and my experiences in various countries, I have developed a strength that allows me to perceive and feel what is happening inside the physical body and on a person's energy planes. Radiesthesia allows me to confirm my visions and other perceptions regarding people and their surroundings. As you know, our cells emit information that determines our health status and possible treatments.
I work with a Lecher antenna. It measures electromagnetic waves and emits frequencies that interact with all living things. I use it in all aspects of my work, including clinical treatments, geobiology and feng shui.
I have a passion for quantum consciousness. It makes it possible to restore order where there is disorder, at any number of levels: health, work, love, etc. It allows you to change your state, your circumstances. All beings have the inner power to heal their own bodies, and to allow their souls to regain control of their lives. My role is to coach you and to provide you with the tools you need to access as your full power, whether in the context of a trip, a training course, a workshop or a private consultation. During your healing process, my priority is to make you aware of the underlying source of a health issue. It is equally important to liberate, repair and rebalance all the effects that can be traced back to this cause.
My true objective is to help you become own guide and to magnetize more positivity in your life.

Embracing a holistic approach and recognizing the limits of my own abilities, I like to collaborate with other specialist who can help advance the healing process. I am therefore more than happy to refer you to these specialists who, like me, have developed their gifts and deepened their faith.