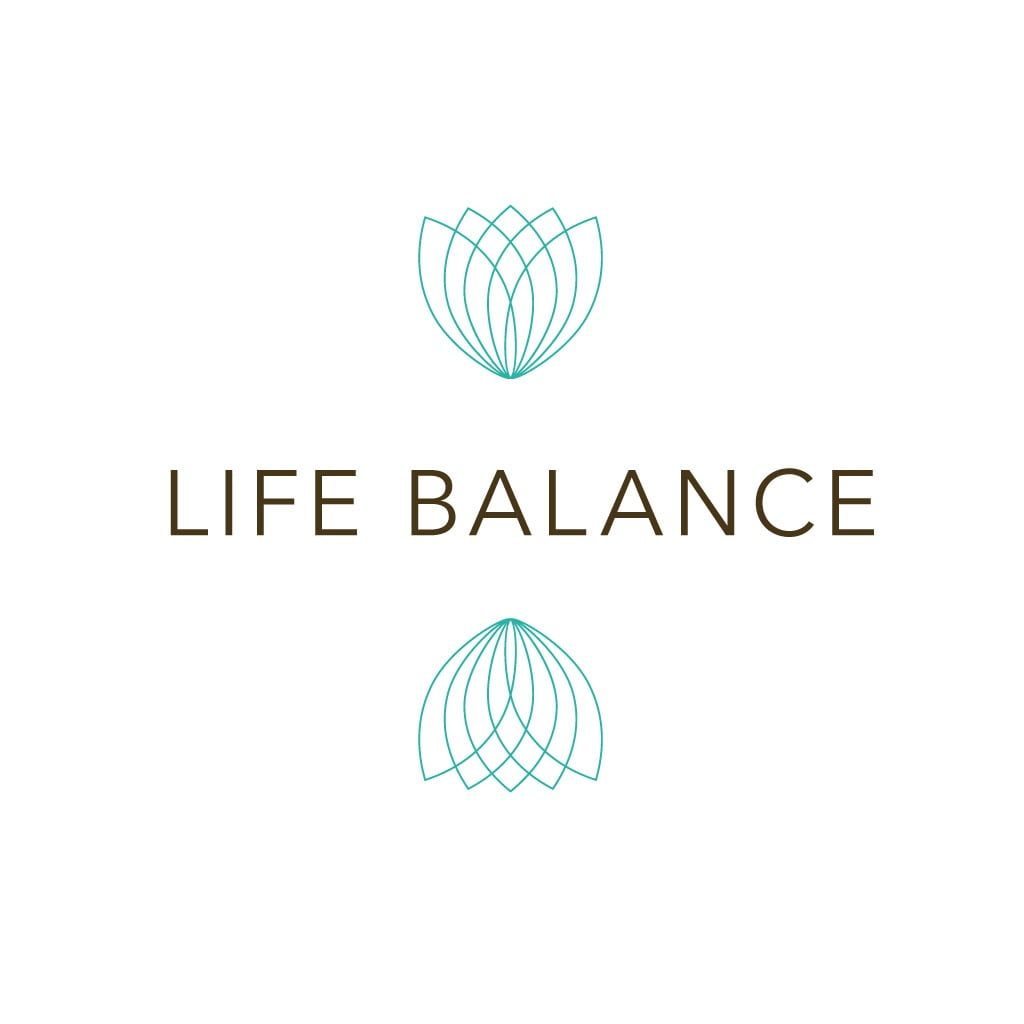 YOU ARE LOOKING FOR SOLUTIONS …
Bad habits

Distractions

The balance between each sector of your life: Family, Work, friends …

Reinforce your positive vision of the future …
"Your self-control and discipline today will determine your balance tomorrow."
Why is the world so unbalanced? According to the World Health Organization, every year there are 300 million cases of depression worldwide. At a deep level, our lives are losing their meaning… because of stress, pressure and a lack of time for ourselves!
Objective of this online workshop:
We will discover the power of projection and careful self-visualization. If you fail to clearly plan out your future, there will always be someone ready to do it out for you… and not necessarily in a balanced way.
Workshop description:
There is no hiding the truth. We live in a society that is in a constant RUSH. We need to remain calm as we navigate this rat race. We must learn how to run without putting our lives out of balance.
Become a GOOD COACH to yourself. Asking too much of your body will naturally weaken some aspect of your life. As a result, you will lose your balance.
It takes MORE than good intentions to achieve lasting SELF-CONTROL. It takes strength to support yourself. No one has a weak spirit at birth. Indeed, our spirit has the strength to move mountains and vibrate love over the whole of the Earth.
Never forget that all forms of emotion belong to the PAST or the FUTURE. So you need to rediscover the ability to stop appropriating emotions and remind yourself that they are simply momentary distractions…
1- Your Emotional Universe
2- Essential Psychological Tools for Finding Balance
3- Wisdom of the Great Masters
"Your Mastery and your discipline today, will determine your life balance of tomorrow."

I was profoundly touched in
my heart by this workshop.
I have realized the fragility
of my balance in my life. It
is an art to master it on a daily basis. Thanks you for
all your tools, I move on
with more balance!