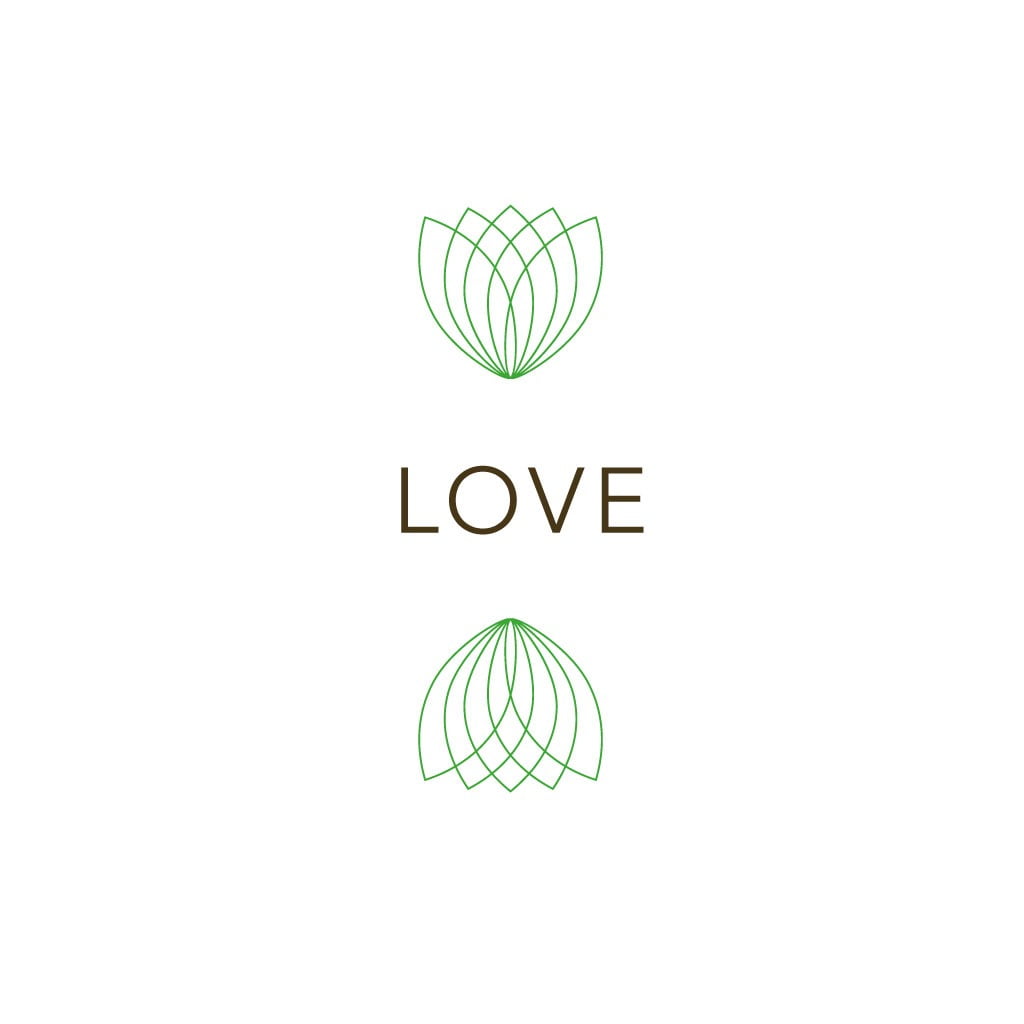 YOU ARE LOOKING FOR SOLUTIONS …
Your couple's difficulties

Loss of self-esteem

Relationship conflict

Unhealthy pattern…
"In love, it's good to be different, but not too different… love is a symphony that must be pleasant to listen to. The union between two individuals must create a harmonious piece of music."—Jacques Salomé
Objective of this online workshop:
At a fundamental level, our cells are encoded by love… We will look for faulty codes and identify any gaps in our understanding and interpretation of love. Our cells are waiting to be recoded and to have their missing frequencies restored.
Workshop description:
This workshop will involve defining the different forms of love and identifying the ones you use the most. We will explore the different ways of removing the veils that distort our true vision of love. These veils are quietly placed all along your life path and make it more difficult for you to embrace love.
Since we all come from the same source of pure love and every one of our cells vibrates at its frequency, we have no need to search for love. Rather, we have to clear away that which hides the pure love we carry in our core. We need to remove these VEILS!
Over the course of the workshop, I will provide you with the tools you need to recover this love force, so you can apply this high frequency of love to all aspects of your life. Love should be everywhere in your life. It is the answer to everything!
Each of us has our own interpretation of the word LOVE and together we will find your personal frequency of LOVE.
Your Version of Love

Your Reservoirs of Love and Missing Codes

Removing the Veils
Love is the one and only answer …
Dates: 18 Sept, 9 Oct
13 Nov  8h30 to 12h30

I am so grateful to
Christine. This workshop
was able to tell me exactly
the source of my problem
and especially align me on
a personalized life plan!
Sébastien, Profesional Artist