Training at Antenne de Lécher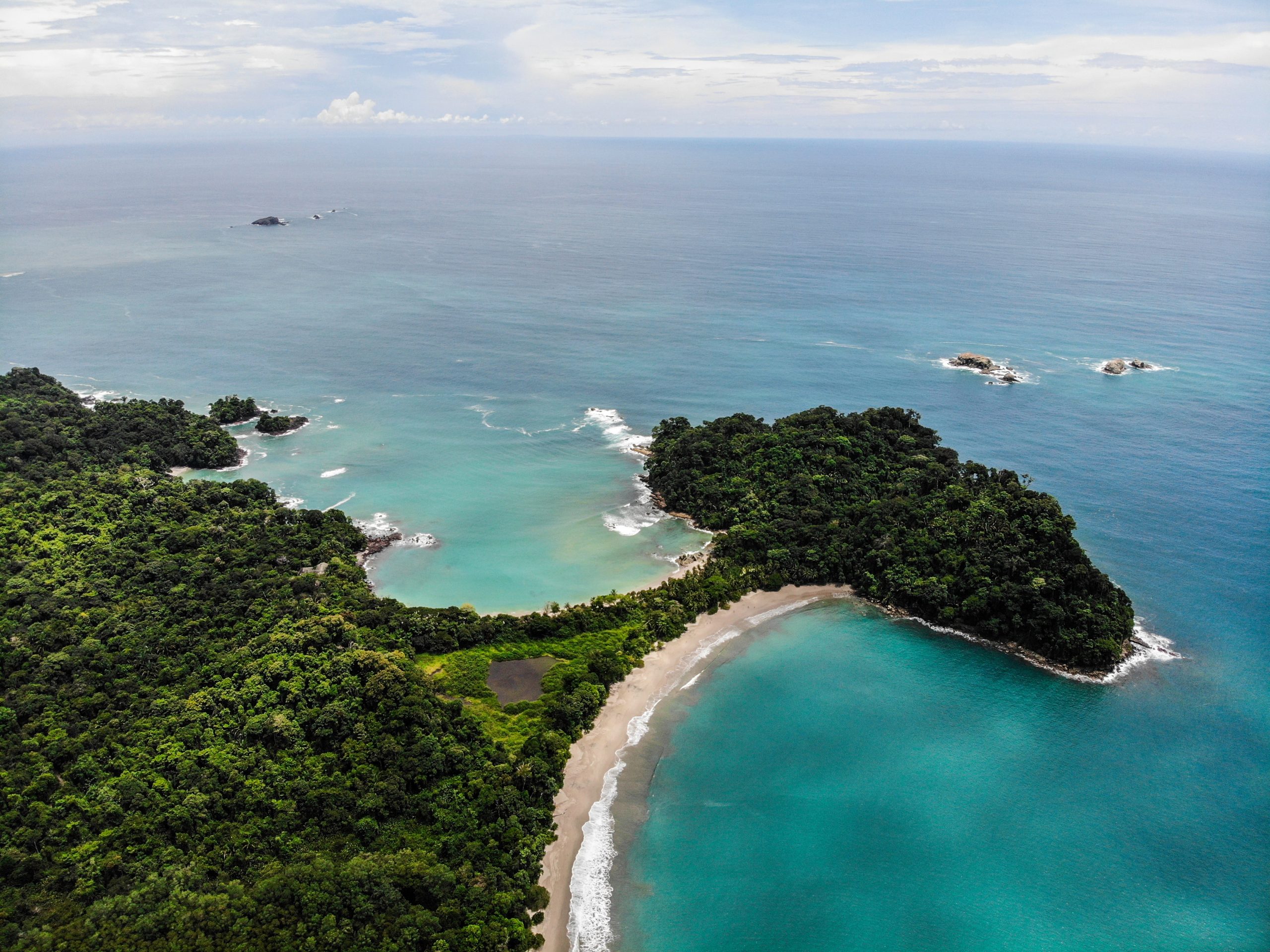 Costa Rica
 NOVEMBER 2023
IN KNOWLEDGE PLUS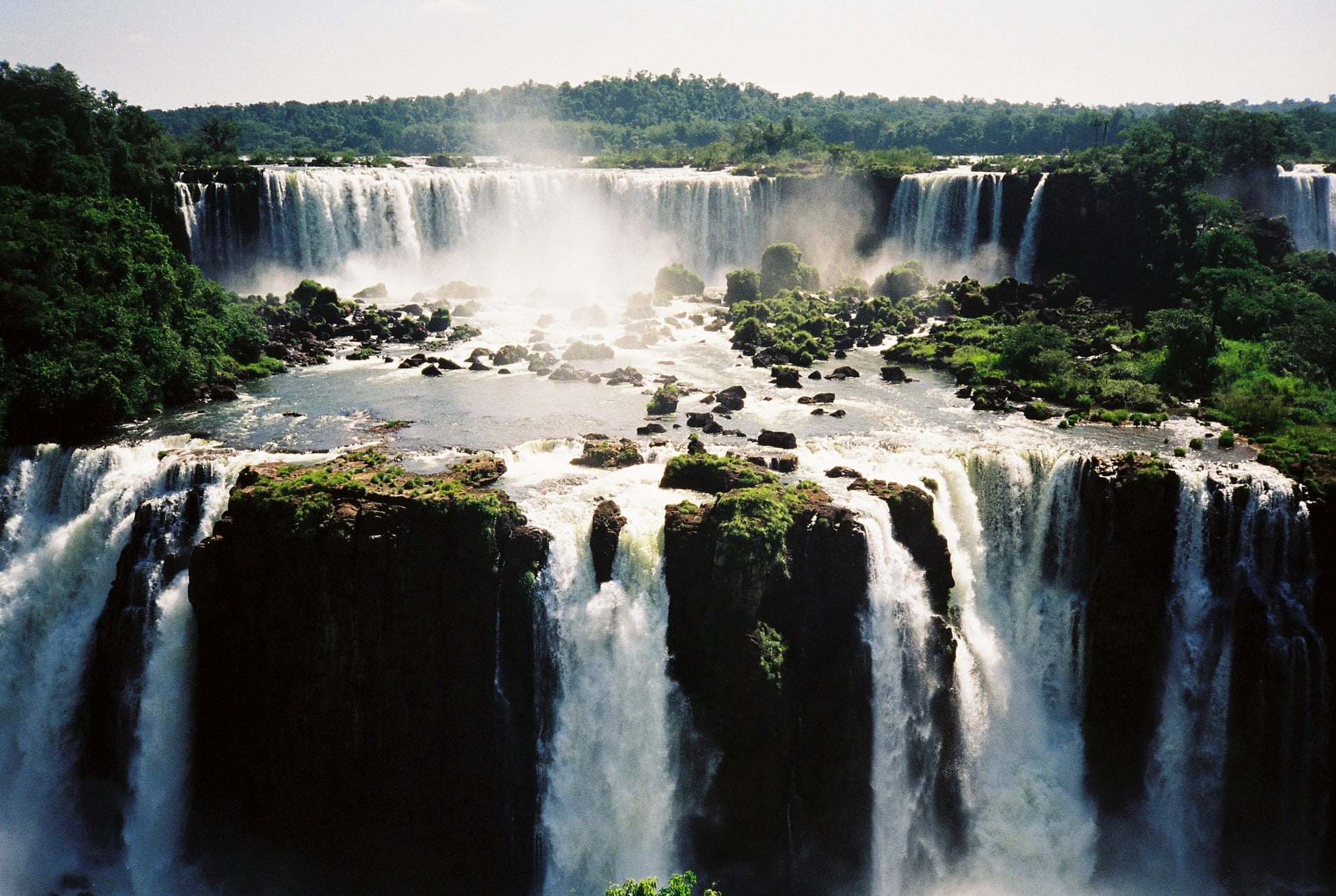 Brazil
DATES TO COME
IN KNOWLEDGE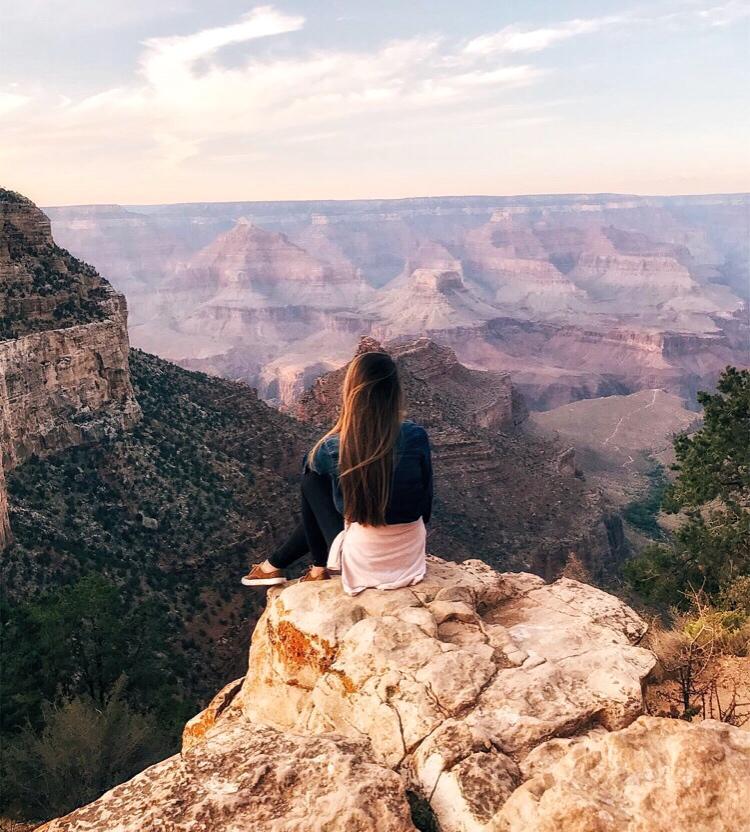 Grand Canyon
DATES TO COME
IN KNOWLEDGE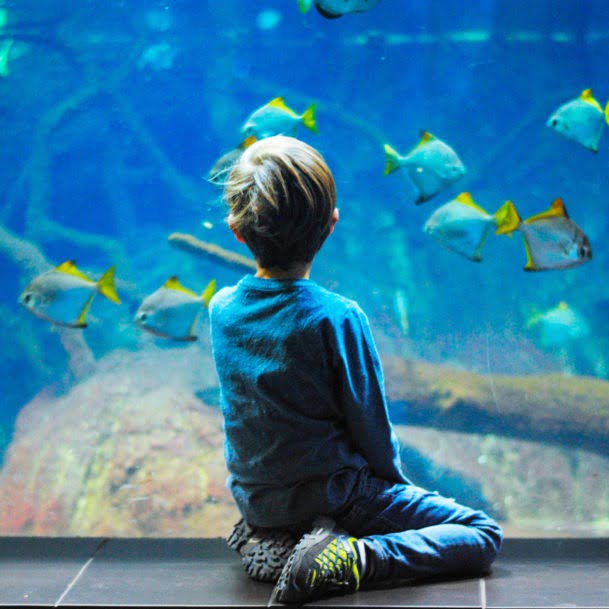 New children arrive to bring changes to the existing structure of our society. We live in a society that wants to solve issues as quickly…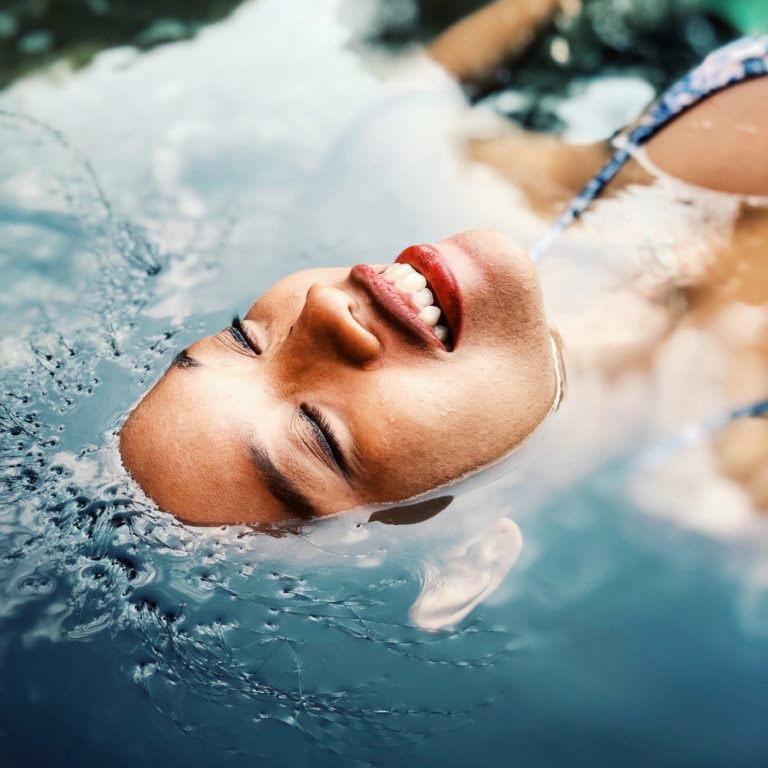 Human beings love the comfort provided by a familiar environment. Change, even necessary change, triggers resistance mechanisms. You need humility, resilience and self-confidence to…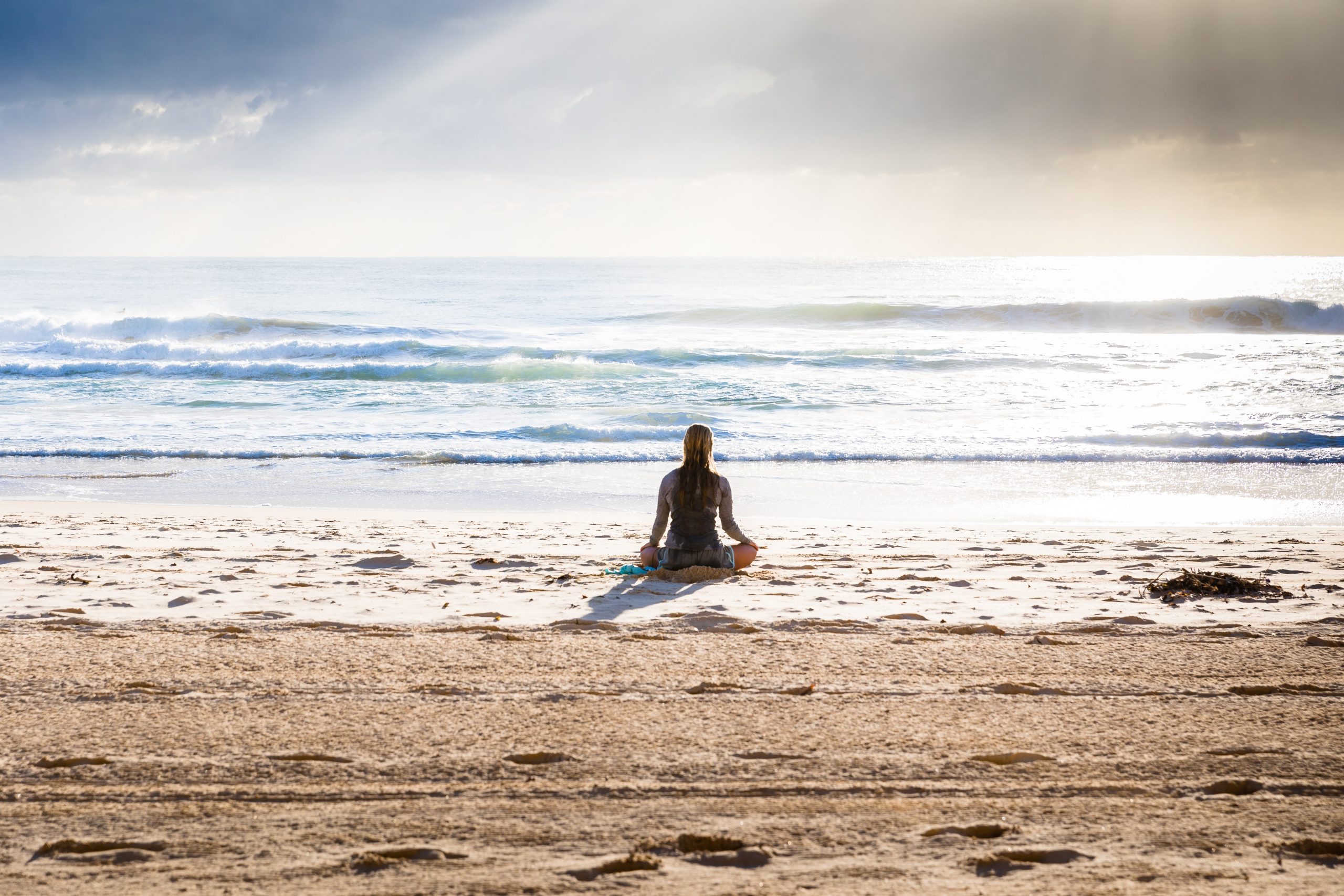 "Those who believe that something is impossible should not stand in the way of those who are trying to achieve it!" Every one of our…
Whatever the content of the present moment, accept it, as if you had chosen it. Work with and especially not against.
Working hard for something we don't care about is called stress, versus working hard for something we love is called passion.
Silence and a smile are two powerful tools. A smile solves problems and silence avoids them.
Open your arms to change, but don't let your values fly away.
A good leader is one who is able to follow another good leader.
Life is truly a manifestation of where we invest our energy.