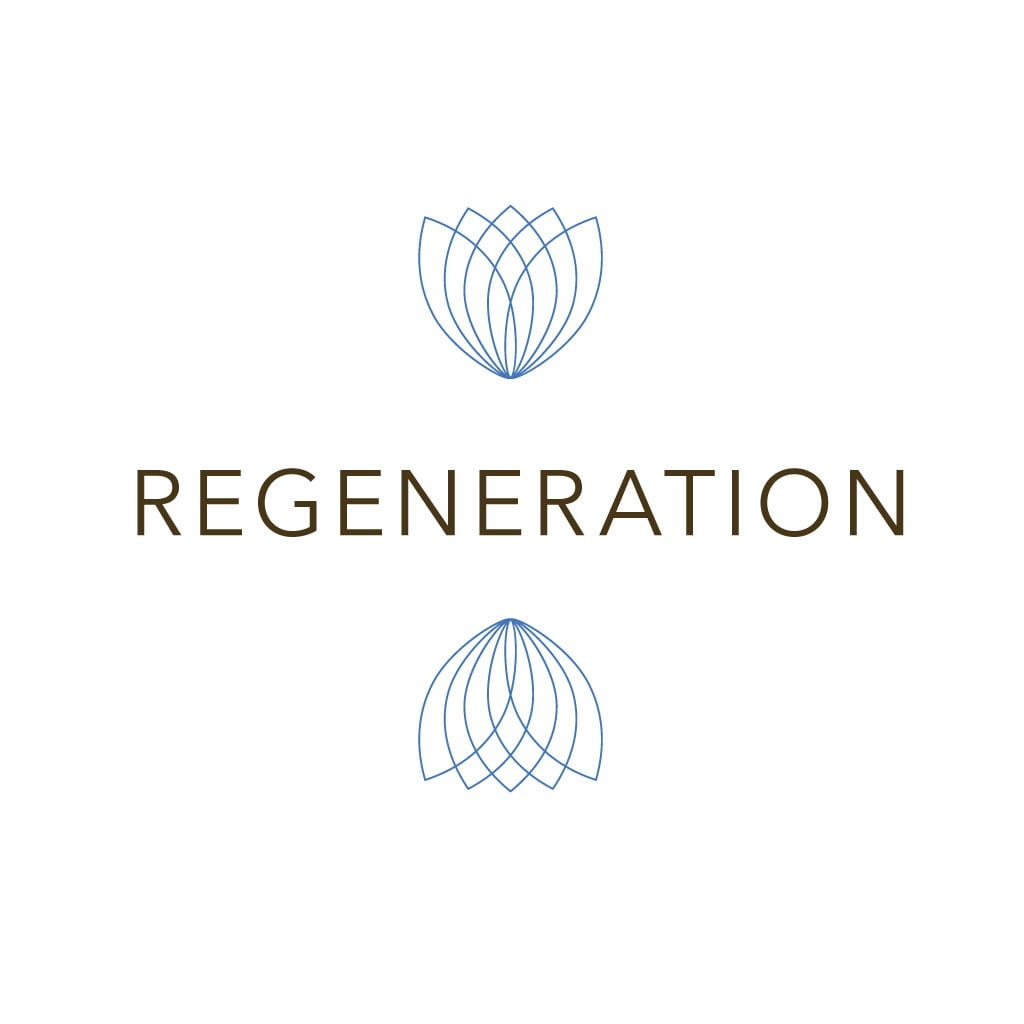 YOU ARE LOOKING FOR SOLUTIONS …
Accelerated aging

Health problems

Loss of vitality

Relationship wounds …
"When we can access all the strength that lives within us, we can bring forth all forms of life, even in places where life is infinitesimal."
Objective of this online workshop: 
To understand the power of regeneration and self-healing, picture a 200-year-old tree that has survived years of bad weather while managing to protect itself from parasites and disease! Today, it dominates the forest and supports the energy force of its fellow trees extraordinarily well. We need to uncover all our inner abilities and allow them to do their job. 
Workshop description:
This workshop will involve familiarizing ourselves with several regeneration tools! The goal is to keep you aware of your phases of degeneration and to ensure you change course whenever necessary, so your being is not overwhelmed by the flow of life.
Good health is what allows us to develop. It therefore makes sense to regularly take the time to evaluate your state of health, rather than waiting for an illness to force you to make an improvement. You need to increase your resistance by freeing yourself from conflict and confused thinking, and by making healthy choices that put you on the path to peace!
Over the course of this workshop, I will help you discover the essential chemistry between you and your body, as well as your ability to restore balance so you can regenerate!
"Our organs have an original and invisible copy located in the morphogenetic sphere. This original never weakens, never suffers damage, never falls ill. Any divergence between the original and the physical copy is a sign of degeneration."
Regeneration and Degeneration

Healthy Resistance

Lifestyle and Cellular Coding

Getting Closer to the Original Copy of ourself
This trip on earth is precious, keep yourself young to live it fully!
Saturday 2021: March 13, April 10, May 8

With Christine, everything is
so clear, simple and precise
at the same time. We have
the answer to everything
we need to move forward.
Just wow !!!
Cécile, prodessional horse trainer