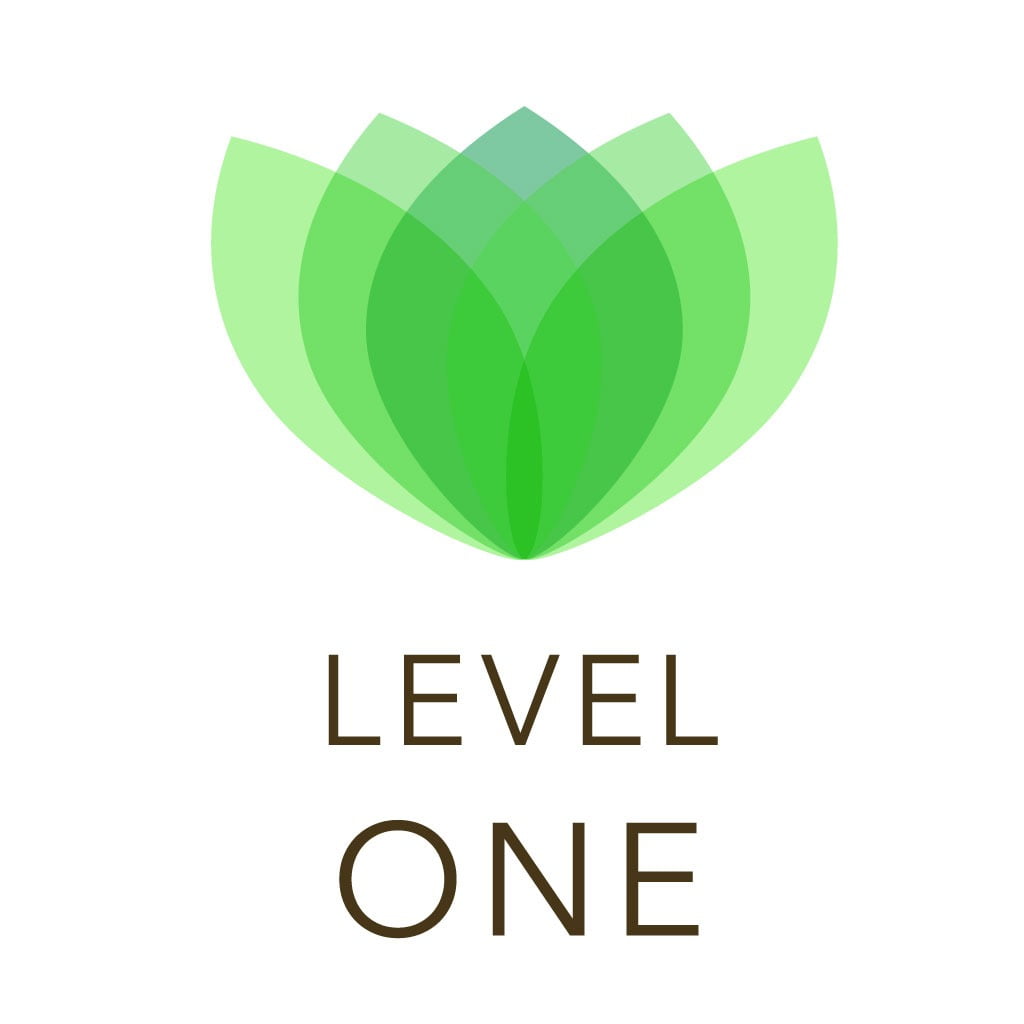 Harmonization of the Being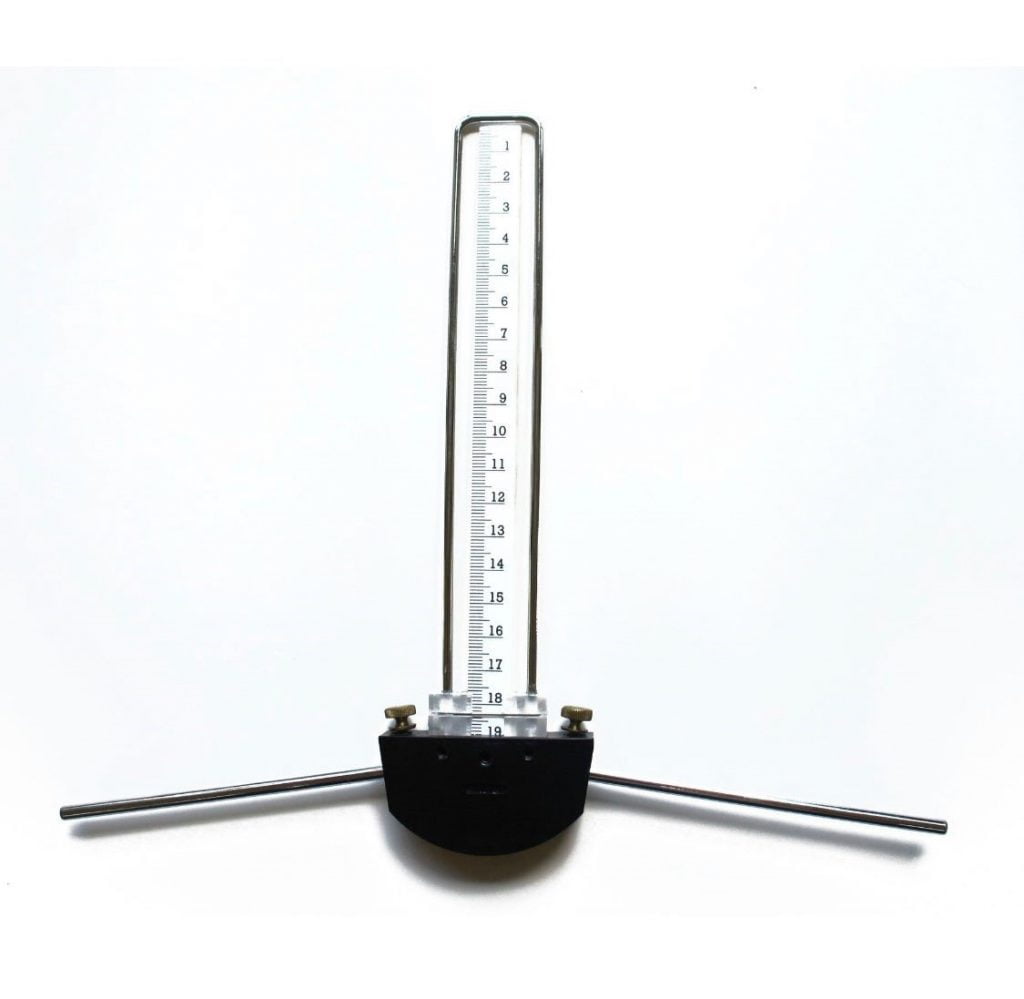 In this course, we work together to discover multiple facets of the subtle worlds that surround us. These realms are connected to health, nature and living spaces. We can gain strength through consciousness and a better ability to perceive that which surrounds us. The Lecher antenna is a highly precise instrument used in alternative medicine, geobiology and research.
Part 1
Over the course of this initial weekend, you will familiarize yourself with the Lecher antenna and learn how it responds in your hands. The course provides plenty of time for practice. The training aims to get you comfortable using this wonderful tool.
Using the Lecher Antenna

Research in Geobiology (from water veins to harmonizing your bedroom)

Harmonizing the Human Body (the energy axis, polarity, the Earth-cosmos connection, rootedness, etc.)

Aura Colour

Practising at Different Levels
Part 2
This module teaches you how to harmonize all the body's organs as well as its various systems; immune, nervous, lymphatic, etc. You will learn how to bring the energy centres called chakras back into alignment. You will also clear the emotional blockages and wounds that you have accumulated over the course of your life! When you achieve inner harmony, you will experience much better physical, emotional and spiritual health.
Our Different Colours of Light

The Chakras

The Body's Various Organs and Systems

The Central Nervous System

Microwave Energy

The Benefits of the Sun and How to Use Its Vibrations
Part 3
This module teaches you how disorders manifest themselves in your energy fields and how to eliminate them. Indeed, various psychological, emotional and even external forces can cause significant energy loss in humans. By becoming aware of what is affecting you, you can eliminate it. You will also learn about the brain's power over the entire body and about energy fields.
Relieving Different Ailments

Balancing the Brain and Its Glands

Our Thoughts: Mistaken Beliefs and Negative Thoughts

Energy Leaks

Entities

Our Energy in the Past, Present and Future

Sources of Energy Disturbances (microwave energy, static electricity, etc.)

Different Sources of Healing Energy

The Meridians

Vital Energy, Cellular Energy
Part 4
This module teaches you about different facets of the spine and its major influence over the entire body. You will learn what goes on in your energy fields and energy bodies, and how to release the emotions trapped inside. You will align all elements relevant to the purpose of your soul and your mission. You will also examine different positive and negative vibrations that affect you personally and that shape your relationships with others.
Crystallized Emotions

Energy Fields

Energy Bodies

The Purpose of the Soul

The Spine and Its Relationship with the Body

Strengthening Positive Vibrations

Learning process
You will have the opportunity to practise everything you learn with your fellow students. Indeed, the goal is for you to be yourself, for you to find greater balance and harmony with every course you take. The theoretical portion will be followed by practice time that makes it easier for you to integrate the antenna into your daily life. When you support your own development, you also help those around you. As we grow, we develop every aspect of our inner being and we help people around us to grow and develop.
6 days Class – in class and online
Sat – Sun September 25 -26, 2021 (Antenna Introduction) – in class and online
Sat – Sun  October 9-10, 2021 (Human Harmonization # 1) – online
Sat – Sun October 30-31, 2021 (Human Harmonization # 2) – online

This training opened my
eyes to a worls that was
unknown to me, I loved the
simplicity of the way to
open our consciousness to
this new knowledge. I
cannot thank you enough
Christine for this great
opennes.