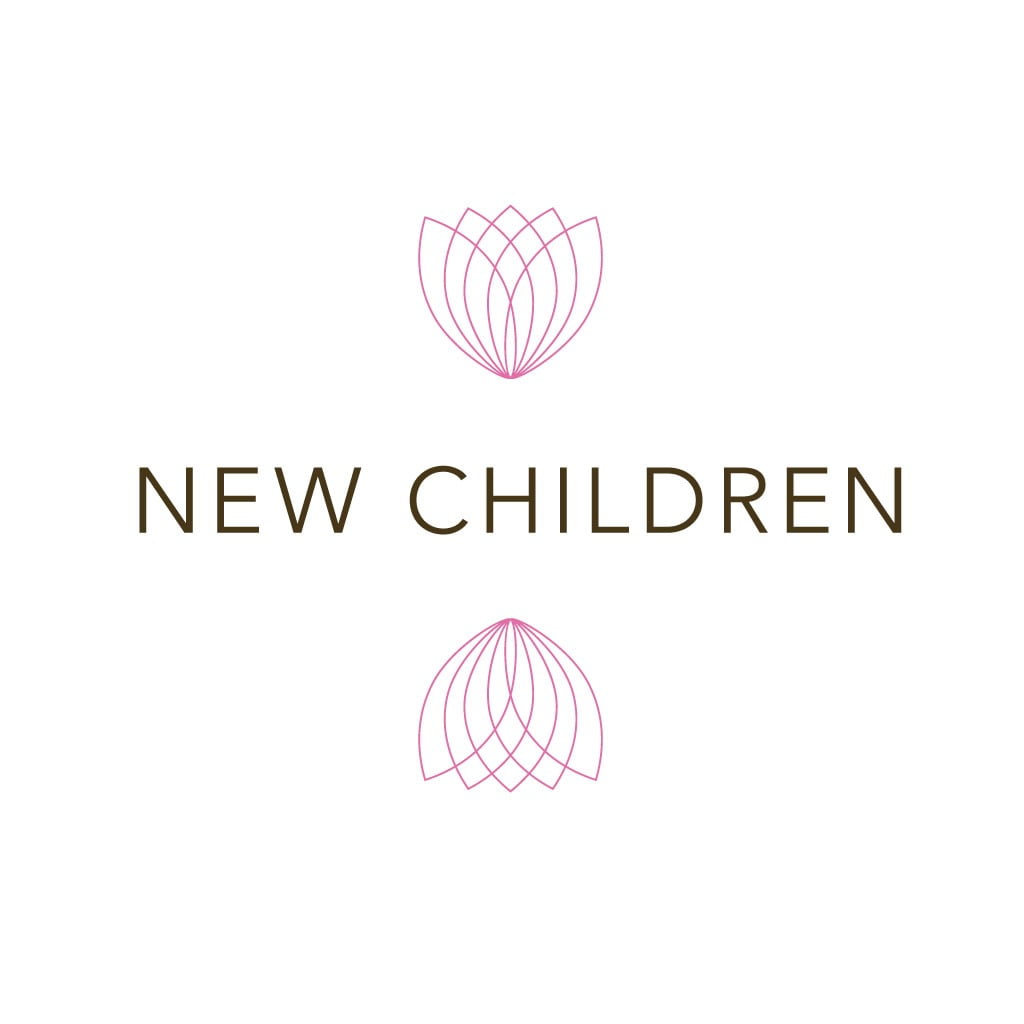 YOU ARE LOOKING FOR SOLUTIONS …
Difficulty with your child

Misunderstanding of their emotional world

Lack of tools for your sensitive children

Hypersensitivity – Hyperactivity
"We should put a big sign above every child that says, 'Handle with Care: Contains Dreams.'"
Objective of this online workshop:
These new children have arrived for a reason that is bigger than us… Can we give them the tools they need to create all that they want to create in this world?
They have greater hypersensitivity and an inner strength that they need to apply to something positive. How can we help them steer their "ship"?
Workshop description:
This workshop is designed for parents who want to provide their children—their angels, their everything—with a whole other level of support. As parents, we want the very best for our children as they grow up. From the moment of birth, our greatest hope is to see them develop normally, grow, flourish, and enjoy the good health and vitality they need to build successful relationships and achieve an understanding of life.
Often, as the miracle of life unfolds, the challenges are few. But in some children face multiple difficulties and require a bit of courage to move forward and overcome life's challenges, both big and small. I will provide you with tangible tools and help you guide your children along their path, while keeping in mind their gifts, their hypersensitivity and their great mission.
"We hope they will express the best of themselves and that they can one day fulfill themselves in the adult world."
Where they come from? What is their vision?

A TOOLBOX for Their Life

Their emotions and brain work differently
It is essential to protect their purity and their light!
** In 2023 the 3 webinars will be done in FRENCH, look on the french page.
Dates : 19 Sept, 10 Oct, 14 Nov  8h30 to 12h30

During this workshop, I had
the opportunity to become
aware of several aspects of
my personality and quickly
put into action the changes
in my family and
professional dynamic. We
have deep gratitude for this
harmony that is back in our
family.
Isabelle, Horses Therapy Center